Request a free site survey
Welcome to In The Hoods
A Sussex based business with over 20 years' experience, specialising in commercial operations, large and small, throughout the south of England.  We are committed to providing a professional and quality service and all our works are carried out to BESA TR19 standards. We are accredited by SafeContractor demonstrating our commitment to health and safety.
Take a look around our site and contact us to find out more.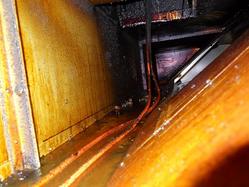 Grease extraction ducts can be a significant fire risk if not cleaned and maintained regularly.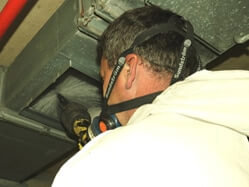 Debris restricts airflow through the ducting resulting in reduced efficiency, increased running costs and a reduced system working life.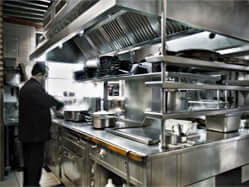 We will go above and beyond the normal end of service clean.  Thorough hygiene disciplines protect staff, customers and your business.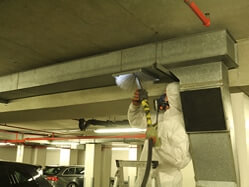 We can help you be sure that you sure not putting your business, your staff or even your customers at risk.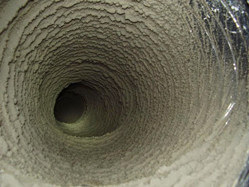 Regular cleaning of your system will improve indoor air quality, save energy and provide a cleaner, healthier environment.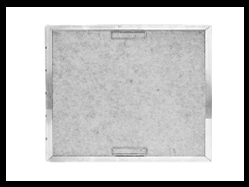 These capture up to 98% of grease particles as opposed to 18%-20% of regular baffle filters.
Our Health and Safety policies and procedures have been accredited by SAFE CONTRACTOR to assure you peace of mind. A strong work ethic and dedication to quality results is valued and relied upon by the people that matter to us most. Our customers!
Call us for a free telephone consultation to discuss your particular needs.
Areas we cover
East and West Sussex, Hampshire, Surrey, Kent and South London.
Experienced
With 20 years of industry knowledge, we are reliable, friendly and competitive!
Get in touch
Contact us today for more information by calling us on 01903 265 426
Why our customers love us
'When we sub-contract work out it is our reputation at stake not the sub-contractors, that's why we have used In The Hoods for many years for quality of work and reliability'
Client Name
Why our customers love us
'When we sub-contract work out it is our reputation at stake not the sub-contractors, that's why we have used In The Hoods for many years for quality of work and reliability'
Client Name