Laundry Ventilation Systems
Commercial Laundry
All commercial (and domestic) laundry dryers create lint, small amounts of fibre and dust that come from the fabric being dried. Lint is drawn into the dryer extraction ducts. There it accumulates on the filters and on the inside of the extractor ducts.
These accumulations cause two significant problems:
Lint blocks the filter and the duct itself, leading to reduced efficiency of the system and increased operating costs.
More critically, lint is easily ignited. This can result in a fire within the extraction ducts, with potentially disastrous consequences.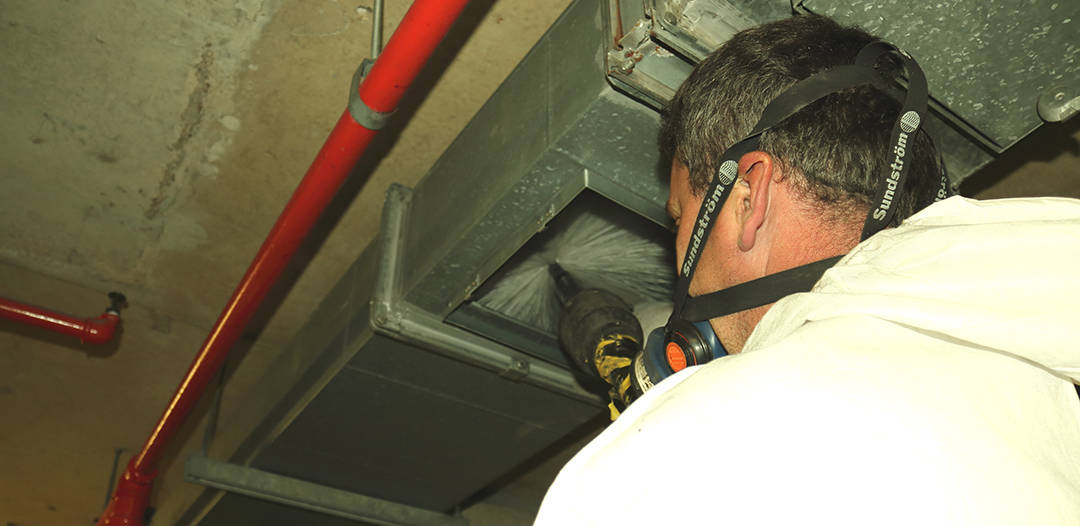 How can we help?

Call us on
01903 265 426
Cleaning frequency depends on how often the dryer is used,  usually at  six to twelve monthly intervals.    All contamination will be removed and a full report with photographs  provided on completion.   A certificate of cleaning will also be provided, which will be     useful for your insures and your fire risk assessment.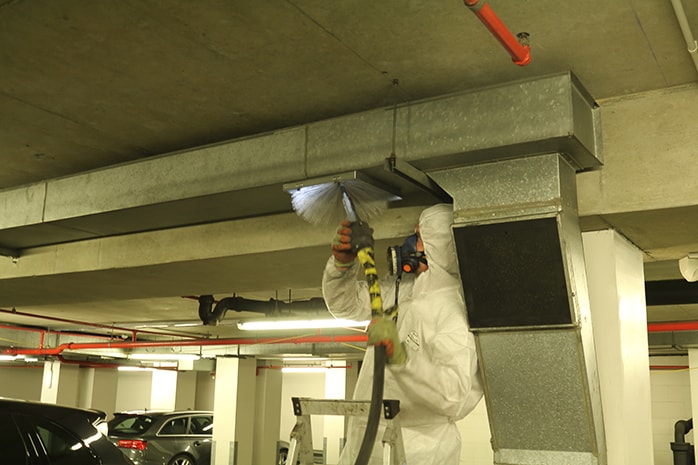 For advice on dryer ducting maintenance call 01903 265426 to arrange a survey.